---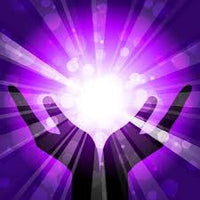 Sale
 You Must Be A Reiki Master To Take This Course!
Karuna Reiki ™ takes you deeper into the spiritual and healing abilities of this amazing energy.  You will learn 8 more symbols, each with a specific energy to assist with the healing that needs to take place.  This is the level in which you can send healing into past lives, clear karmic agreements, do psychic surgery and deep aura cleanses. Incredibly powerful, it assists with distance reiki, and working with resistant or deep seated issues. Class cost from ICRT $1,045.00.
2 days to complete- usually done in 2 consecutive Saturdays or Sundays,  4-6 hours each.  First day you are taught Karuna Practitioner levels one and two.  Second day you are taught Karuna Reiki Master level, which places you well to teach it!